Mercenary Automotive Paint Restoration & Reconditioning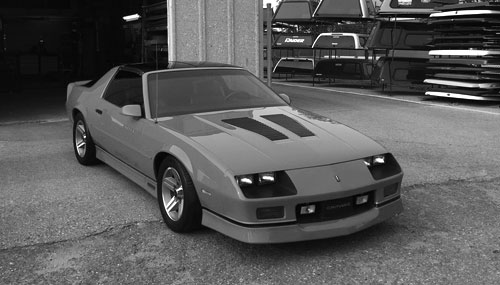 At Mercenary Automotive Paint Restoration & Reconditioning I am focused on providing the best auto detailing the world has to offer. I am committed to bringing those practices, products, and expertise to you, my customers, and all of Regina, Saskatchewan.
I am Jason Coates, the owner, and I started Mercenary after working in the industry for 16 years. I sought out to provide what I thought was missing in Saskatchewan. After being open now for 9 years and going stronger than ever, I feel I've reached that goal.
Today, I am proud to say I offer the best practices the industry has to offer and the products to back it up! I have the best professional detailing products available from around the world, including after-care products, from companies like; Gtechniq, Car Brite, The Rag Company, Auto Magic, Prestige Chem and much more!
I AM A CAR PERSON!! Through and through – and I bring that enthusiasm to everything I do.
*Rates are $100 per Hour of Service Performed