Mercenary Automotive Paint Restoration & Reconditioning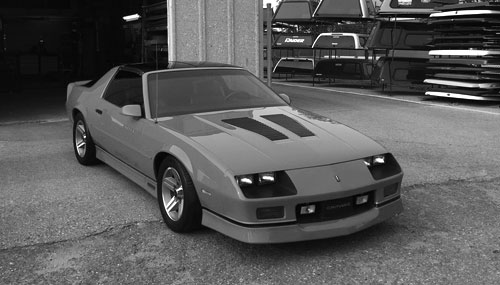 At Mercenary Auto Care we are focused on providing the best auto detailing the world has to offer. We are committed to bringing those practices, products, and expertise to you, our customers, and all of Regina, Saskatchewan.
Jason Coates, our owner, started Mercenary after working in the industry for 16 years. He sought out to provide what he thought was missing in Saskatchewan. After being open now for 7 years and going stronger than ever, we feel we've reached that goal.
Today, we are proud to say we offer the best practices the industry has to offer and the products to back it up! We have the best products available from around the world from companies like; Gtechniq, Carbright, Rag Company, Wurth Canada and much more!
WE ARE CAR PEOPLE!! Through and through- and we bring that enthusiasm to everything we do.
*Rates are $100 per Hour of Service Performed